Investing in employee wellness has been shown to have a huge return on investment including increased job satisfaction and morale, greater productivity and reduced employee turnover.
I provide yoga and wellness based classes for any corporations or businesses across Vancouver and the Lower Mainland.
All sessions are designed with busy schedules in mind and are often booked during lunch hour times.
Prices vary depending on size of group, travel time and desired class but typically range from $150 – $250 per class.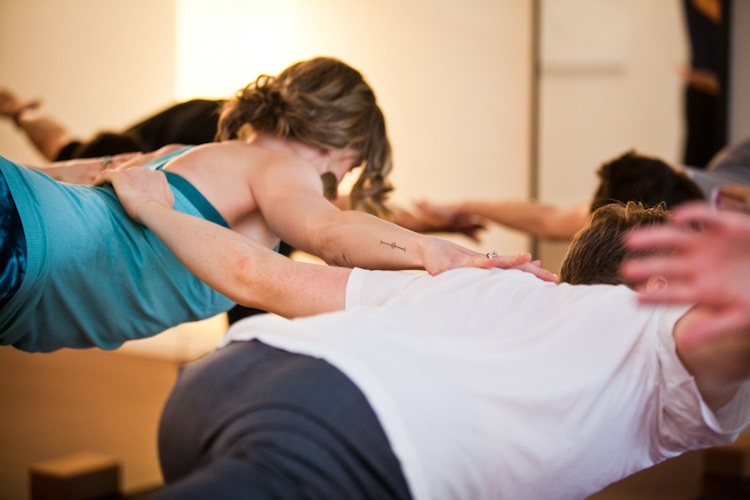 Business Benefits
Reduces employee turnover due to stress and poor mental health
Greater employee productivity
Increased workforce morale
Inspired community and team building
Employee Benefits
Improves focus, concentration and memory
Reduces stress and physical tension
Relieves head, neck and back strain
Increases mood and optimistic perspective
Aids posture and flexibility
Example Offerings
Lunch and Learn

Meditation
Wellness Talks
Desk/Chair Yoga

Specialized Wellness Workshops
Group Yoga Classes
Corporate Retreats